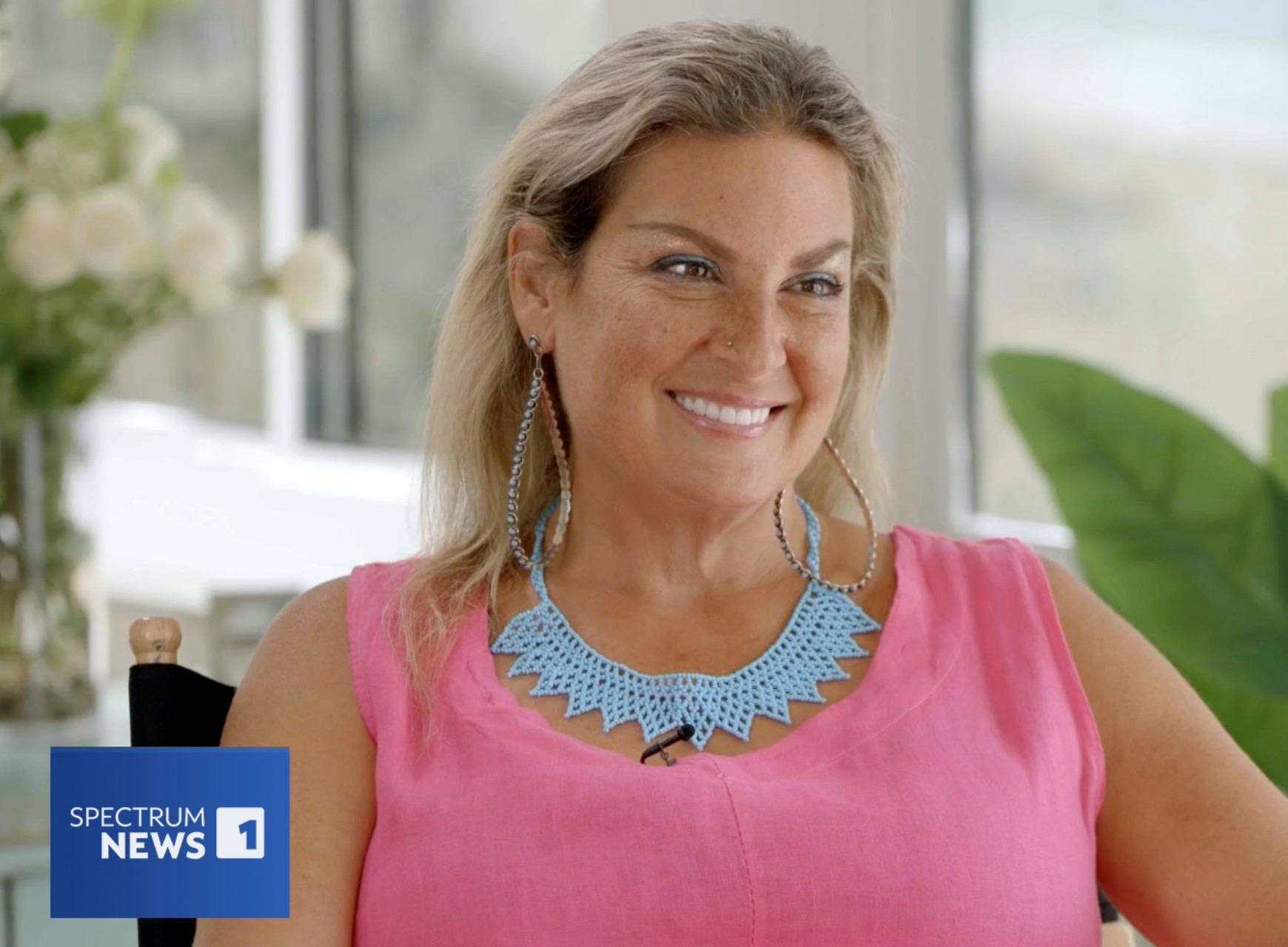 Welcome!
Born and raised in Los Angeles, I'm the only child of parents who placed a big emphasis on education and provided a comfortable childhood for me—economically speaking. Growing up in Brentwood, I didn't have experience with people living in neighborhoods different from mine. In high school, I traveled with a church group to Tijuana to build houses over spring break and met an early mentor who introduced me to poverty medicine. During college, I continued to travel to Mexico and these experiences built a foundation for working with the underserved and solidified my desire to pursue a career in medicine.
After earning a medical degree at Thomas Jefferson Medical School in Philadelphia, I completed my residency in family medicine at Harbor – UCLA Medical Center, where I was surrounded by similar-minded colleagues with a passion for working with the homeless, poor, and uninsured. At Harbor, I honed my skills, developed an appreciation for matters of social justice, and discovered a love for teaching others. I stayed on as faculty at Harbor for six years, modeling my passions about caring for the impoverished to medical students and residents.
Over the years, I've treated patients at several community clinics, and in 2006, I became the medical director of Homeless Health Care Los Angeles (formerly known as the Needle Exchange). At HHCLA, I began to practice street medicine, which brings medical care and treatment to the streets to serve the homeless. This "safety net" clinic in the Skid Row neighborhood of Los Angeles provides basic health services, clean needles, and a path toward housing. My personal philosophies about doctoring have been shaped through each of my working experiences.
Recognized internationally as a leader in homeless and street medicine, I'm often solicited to speak to undergraduates, medical students, and residents, and to county health departments, hospitals, and conferences about ministering to the homeless and impoverished. Whenever I speak with students or medical practitioners, I always present my philosophy about what it takes to be a "good doctor." Although no longer faculty at Harbor, I continue to teach students and residents at UCLA and USC.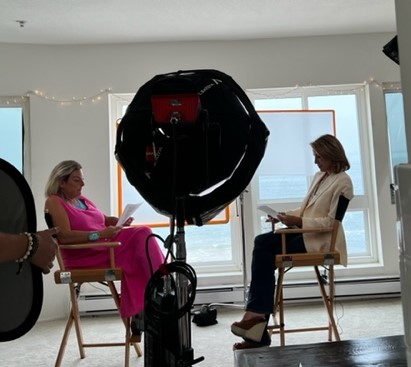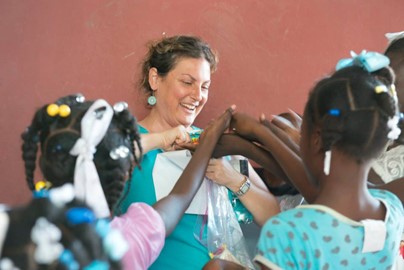 In 2009, along with UCLA medical students as part of a project on poverty medicine, I traveled to Haiti and witnessed the trauma of severe poverty and the effects of malnutrition on the children. We returned home ten days before the earthquake of 2010, and I felt called to return immediately. I was paired with Hope Hospital in Port-au-Prince and since then have traveled each year to Haiti (up to 2020, when we were curtailed by Covid-19). My best friend from medical school, Dr. Elaine Goldhammer, and I founded H.E.A.L. (Health Care, Empowerment, Advocacy, and Learning). Our nonprofit brings supplies and medical students to clinics in Haiti. Many of these students have chosen careers taking care of the poor and homeless; some even return to Haiti as attending physicians! Lately, H.E.A.L. has collaborated with local doctors to continue primary care in the special village we have adopted.
My writing has appeared in major publications and I've been featured in a variety of news outlets. I began writing about my experiences treating the homeless and impoverished so others could understand the importance of advocating for these fellow humans, whether they are dealing with homelessness, addiction, mental illness, poverty, trauma, or some combination. It's my hope that by reading their stories, you will begin to see them as I do. If more decide to take a stand to make a difference, and more doctors act as "good doctors" and renegades, maybe our communities will begin to recognize the shared humanity of our most vulnerable citizens.